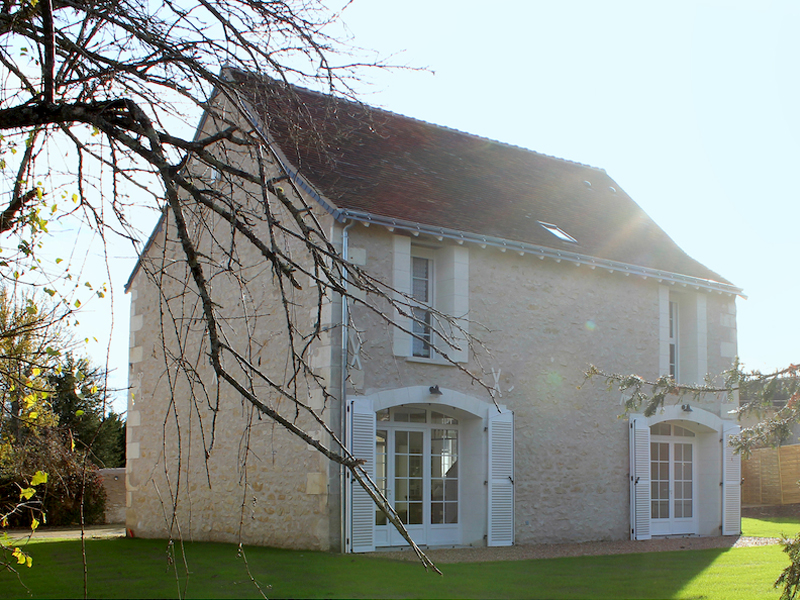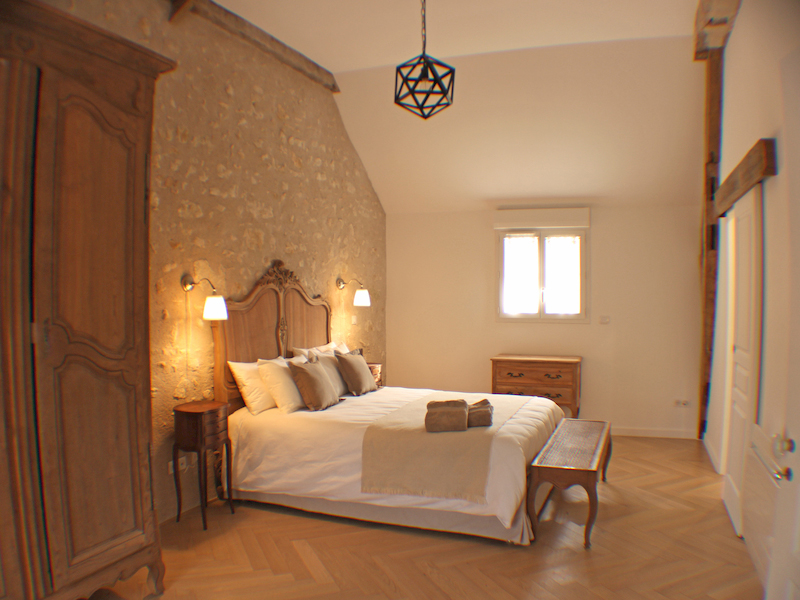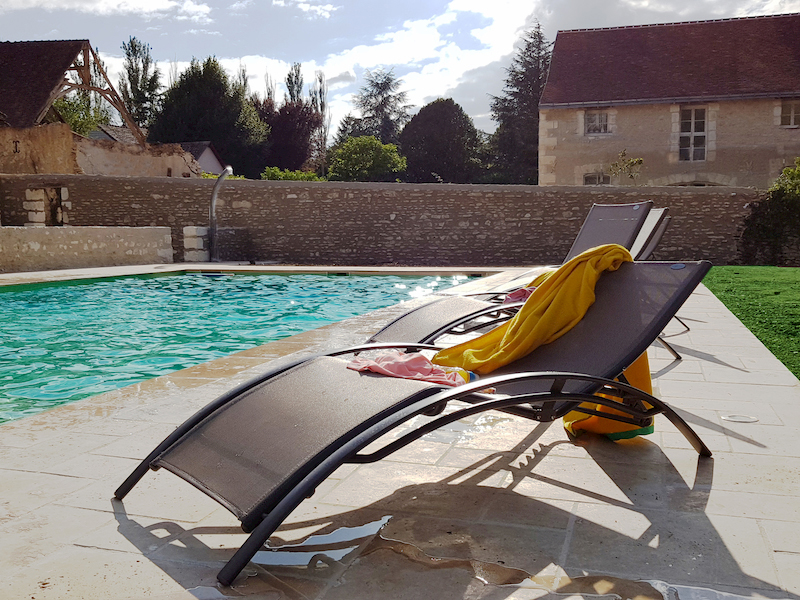 La poulinière du domaine des Cyclamens
Welcome to the Gite de la Poulinière, a former nursery carefully restored, for a smooth and immersive stay. Two large bedrooms including a master suite in an environment of choice.
The Domaine des Cyclamens is a large traditional hamlet, restored, privatizable with Le Four à Pain (capacity 8p).
8-9 La Pinçonnière, Domaine des Cyclamens, 37600 VERNEUIL-SUR-INDRE
07 67 40 80 06
Website
contact@domainedescyclamens.com
Languages :