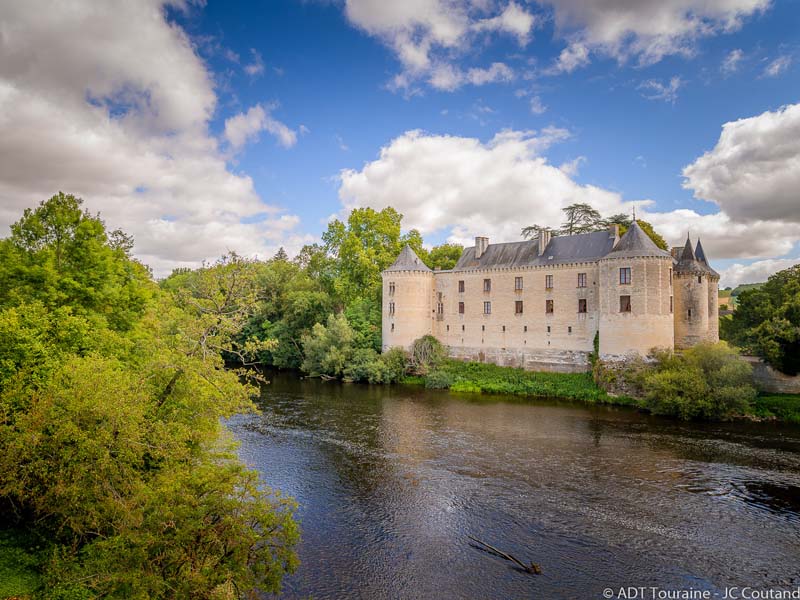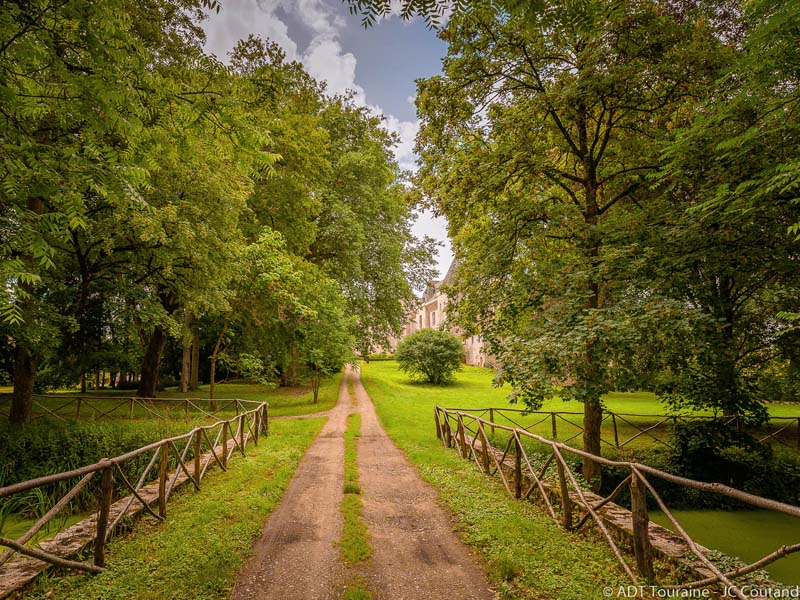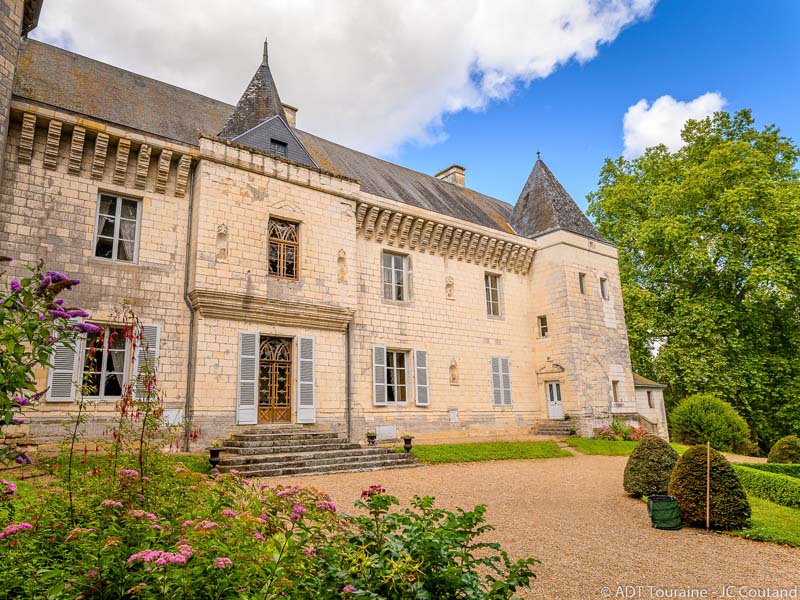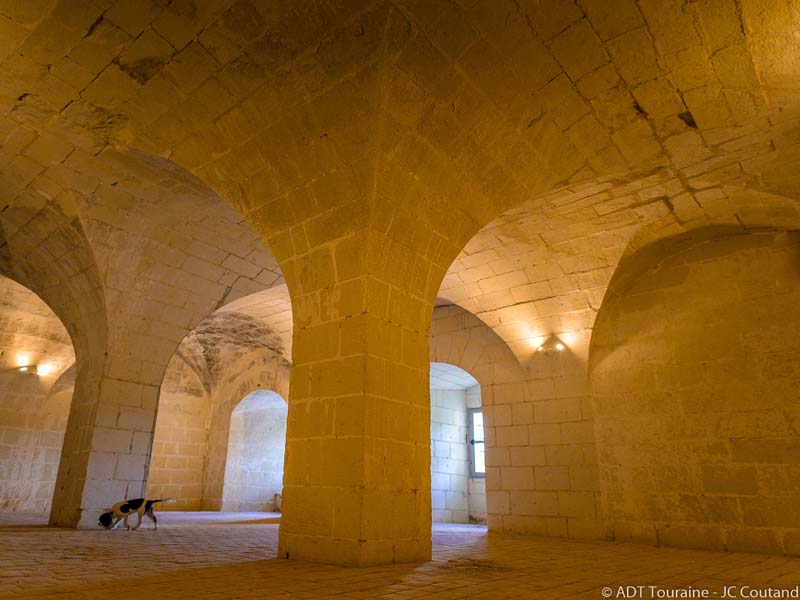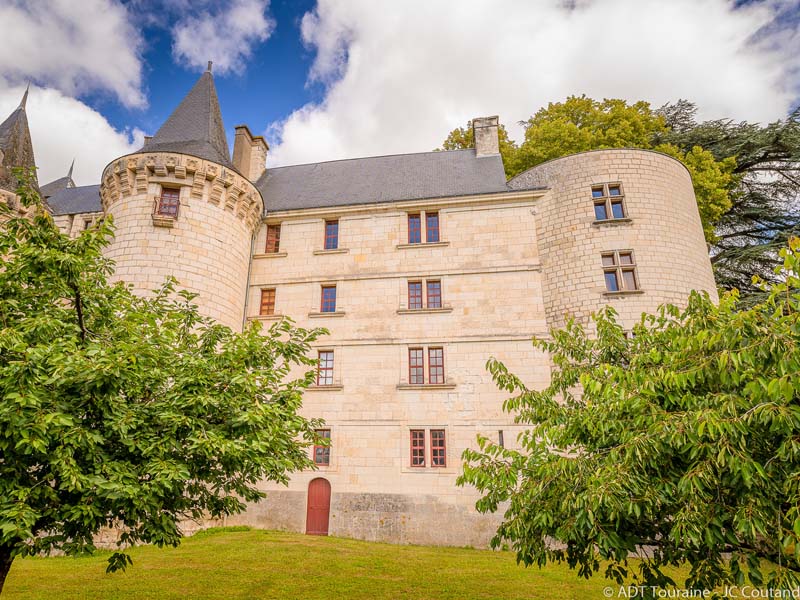 Château of la Guerche
Built on the bank of the Creuse river, the castle of La Guerche is a remarkable example of the art of building in the 15th century. All summer long, the guide takes you for an hour through the vaulted cellars, containing the artillery casemates, the prison and the attics, then into the courtyard of the castle and finally the furnished lounges.
The visit of this castle of the Loire Valley thus offers you a beautiful escape through the history of the place, marked by the wars of religion, the French revolution, and in the stories of those who contributed to make of the castle of the Guerche a place impossible to circumvent between Touraine and Poitou. This historical monument is set in a landscaped garden, planted in the 19th century, and free to walk around.

4 place de la Mairie, 37350 LA GUERCHE
02 47 91 02 39
Website
chateaudelaguerche@gmail.com
Languages :