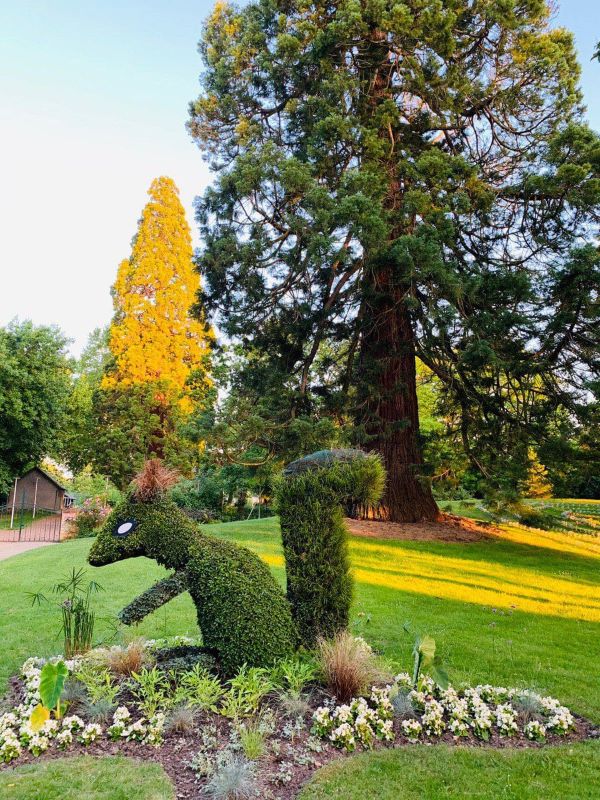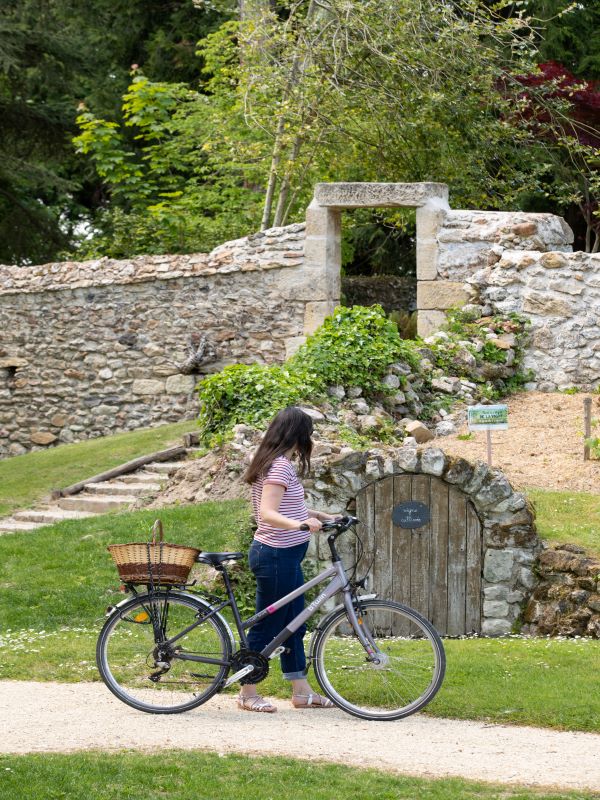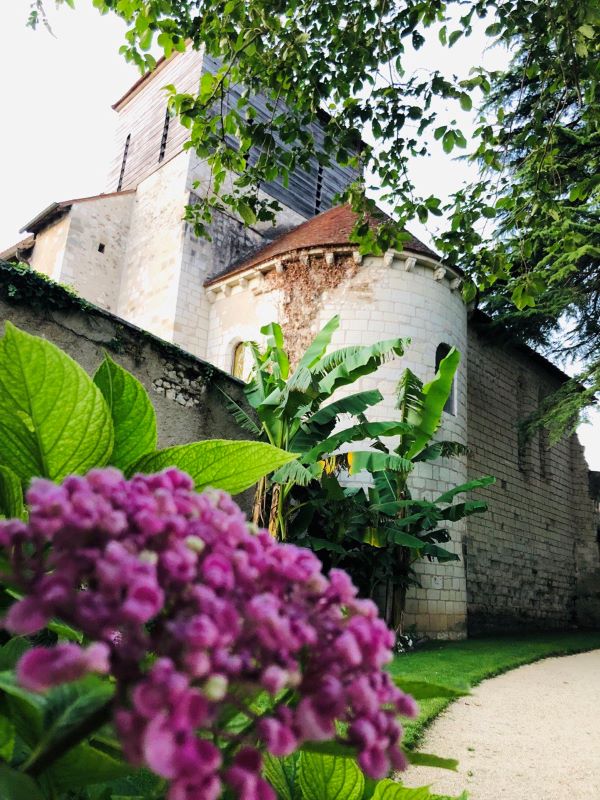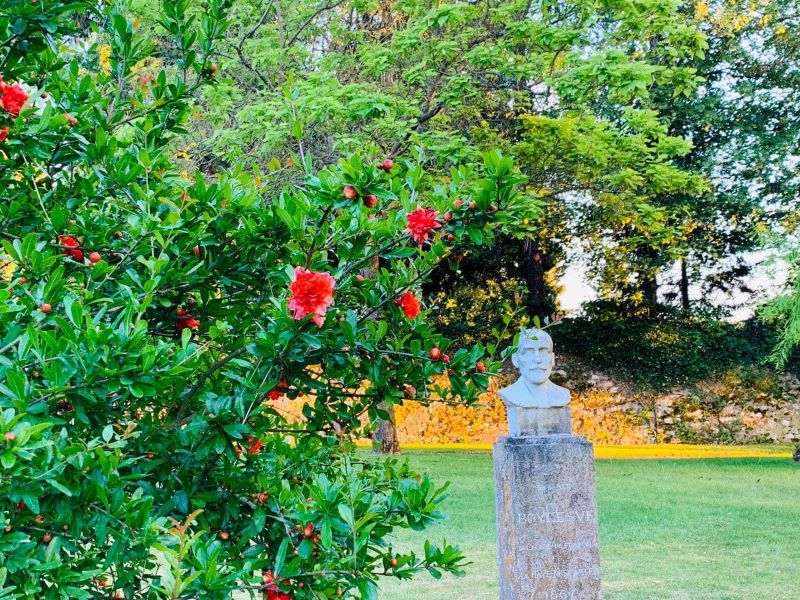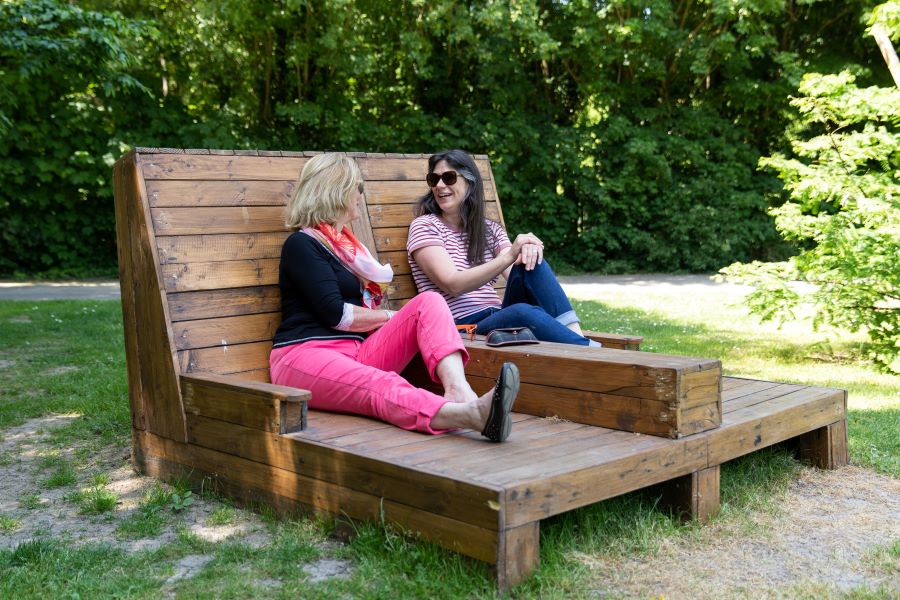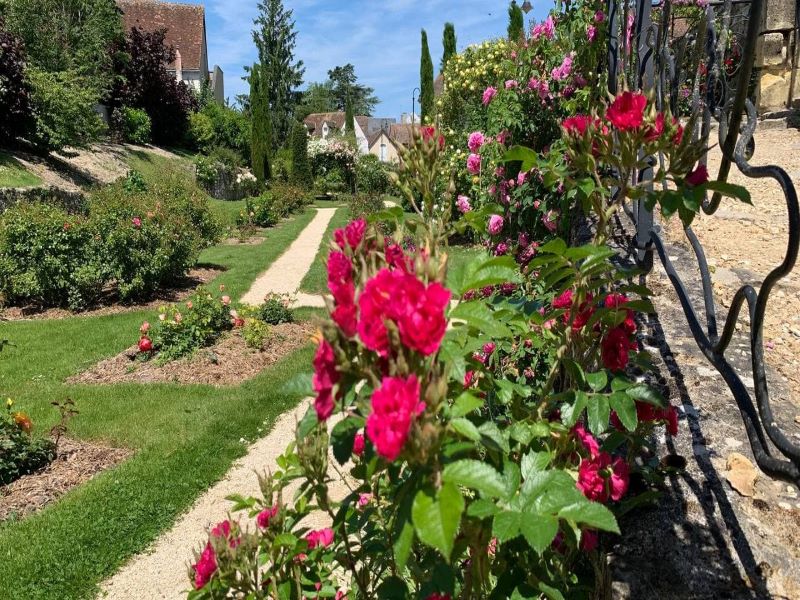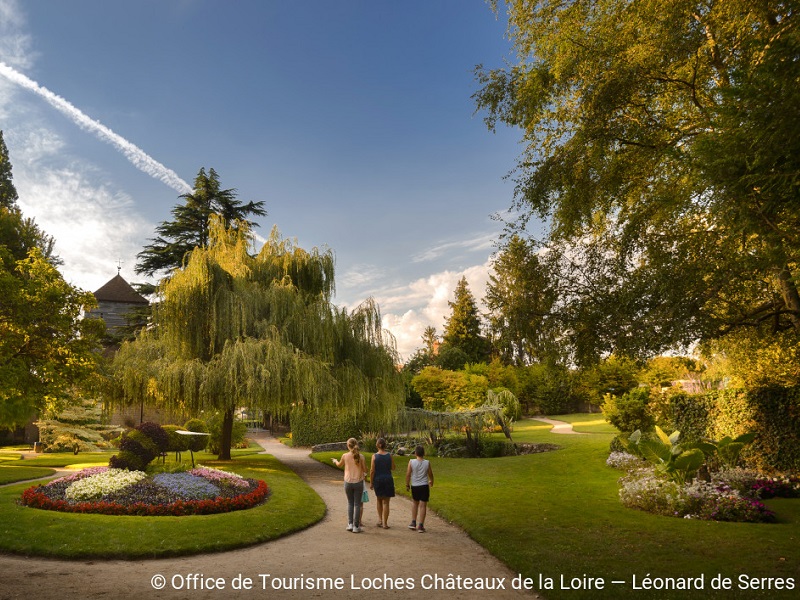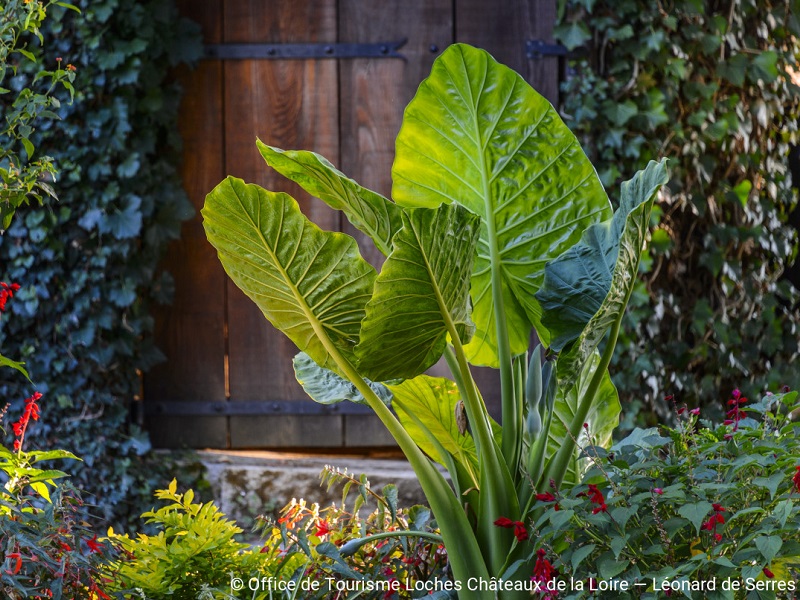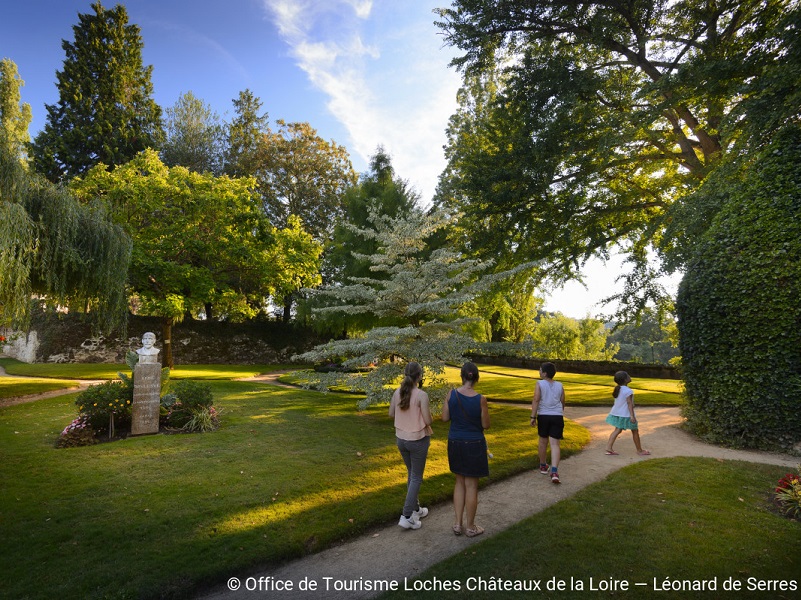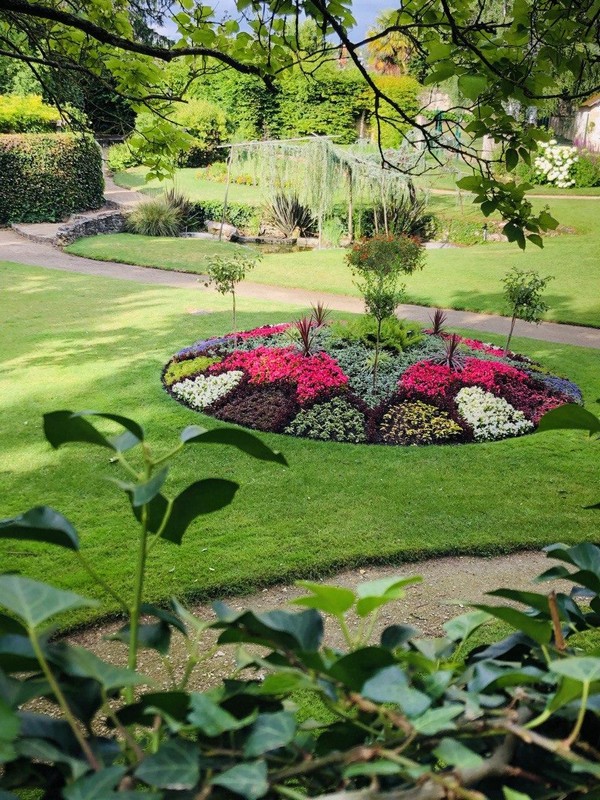 Jardin René Boylesve
With a surface area of approximately 15,000 m², the "René Boylesve" public garden is located in the former enclosure of a castle. The public garden became the property of the town of Descartes after the Second World War, and has been successively developed, with a rose garden in the former moat.
The trees are made up of rare or exotic species (sequoia, ginkgo, kaki, etc.) planted in the 19th century. A very varied plant palette awaits visitors for a pleasant stroll along the edge of the landscaped garden with its medieval connotations and remarkable trees. Bordered by the banks of the Creuse. Embellished with its 12,000 bedding plants, its rose garden in the old moat and a small animal park.
Parks and Gardens of the Centre Region.

37160 DESCARTES
02 47 91 42 00
Website
mairie@ville-descartes.fr