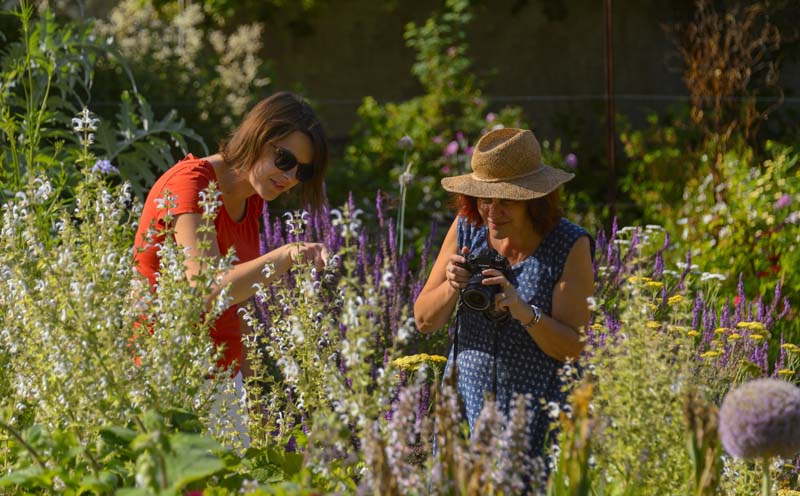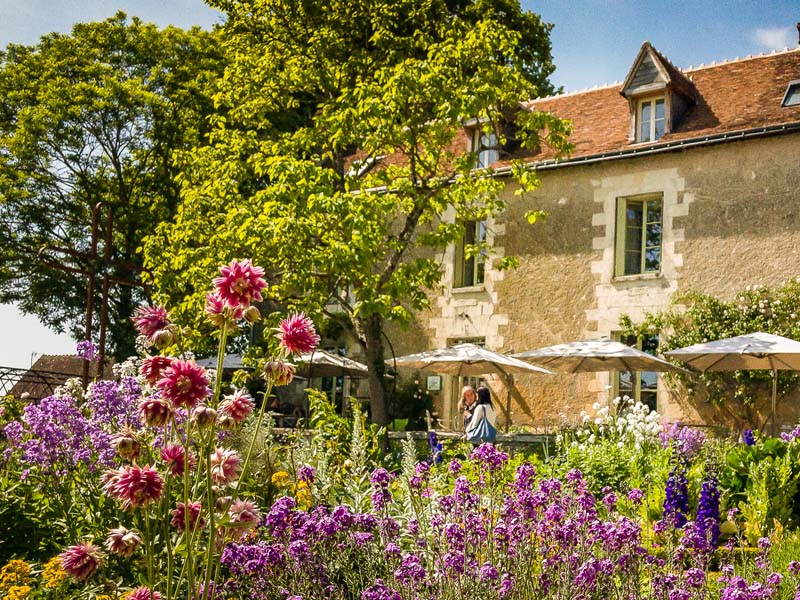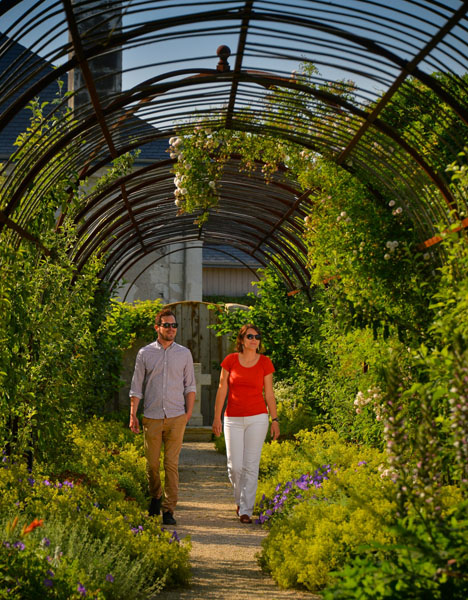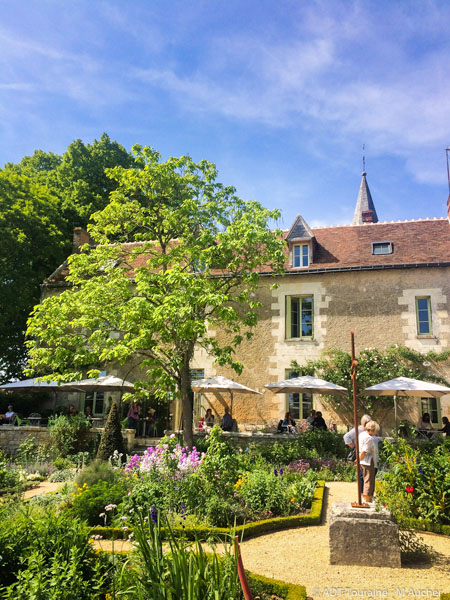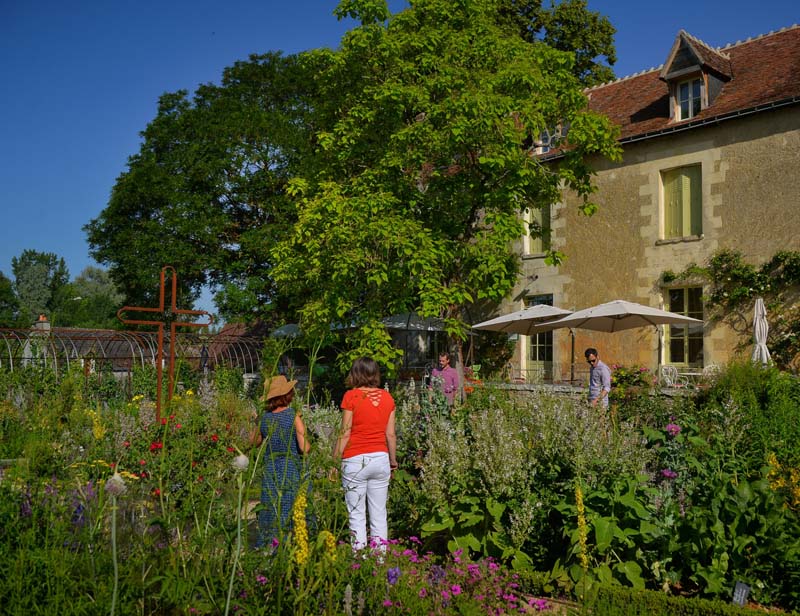 The Presbytery garden of Chédigny
Renowned specialists were involved in designing this park featuring several species of perennial and annual plants: decorative, medicinal, aromatic, shrubs, fruit trees and a Remarkable tree.
Visitors stroll through a leafy nave with fruit and climbing rose bushes before stepping into "the apothecary square" or the simple garden and pond. Next comes the garden of the cross, the sacred grove, the orchard, the liturgical garden, the kitchen garden and more.


Mairie, 37310 CHEDIGNY
06 98 89 82 94
Website
communication.chedigny@gmail.com
Languages :